You will get solar power by harvesting photons from the sunlight and converting them into electricity using solar panels filled with photovoltaic (PV) cells. After learning how to harness the sun's power, you may want to know the products that can be powered by it. 
Here's a list of the most useful solar products currently out on the market:
Solar-Powered Booklight
Bookworms everywhere will surely appreciate the portability of this product and the convenience it provides. It's a LED bookmark booklight powered by the sun.
This is especially useful for those who don't have 20/20 vision or share a space with people they don't want to disturb as they study their lessons or get lost in a fictional, 500-page book. This product would be an excellent gift for students and elderlies in the family or your smart roommate who can't stop reading even in the dark. 
This product has six LED lights squeezed into a narrow, thin, rectangular device flat enough to work as a bookmark. It can give you eight hours of non-stop reading time.
The Sun Table
This product will grab your attention if you've been working from home lately. The Sun table is the brainchild of Sudia Design Labs based in Brooklyn, New York. 
Fit for a modern, cubicle-free lifestyle, this portable outdoor table allows you to take your work and leisure everywhere without worrying about where you can plug in your devices. The top of this table is lined with solar panels that can harvest enough sunlight to charge your laptop, DVD player, and TV.
Solar-Powered Necktie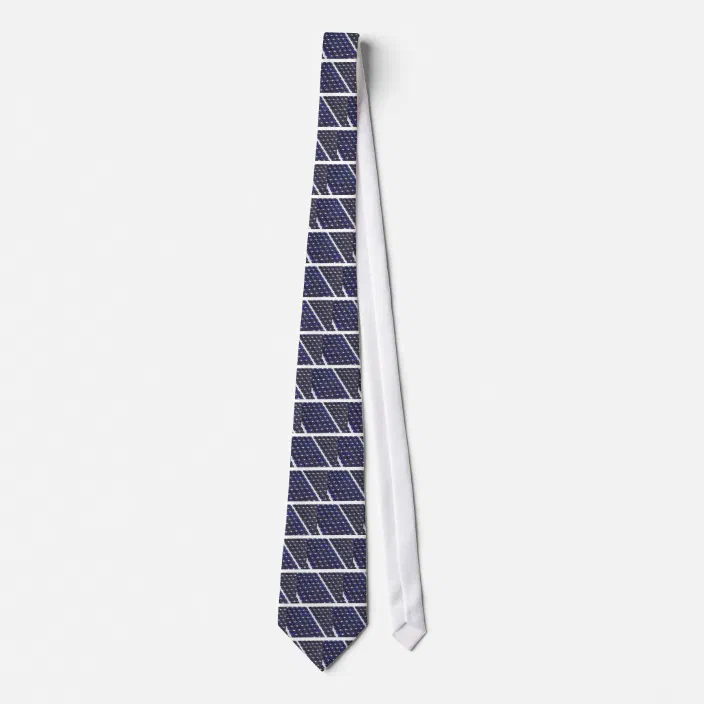 It may come as a surprise, but this product really exists. This is perfect for individuals who work in a corporate setting and are required to wear a suit. The Solar-Powered Tie was made by the brilliant minds of the researchers from Iowa State University. 
This fashion statement was made by gluing solar panels on the tie. The best part? A pocket at the back of the tie can hold your phone as it charges. However, the tie is pretty narrow, so it can't hold your smartphone unless it's a flip phone.
Noon Solar Bags
Backpackers, get ready to add this to your cart. The Noon Solar Bag can be worn in two ways with its two-sided design. It looks like a stylish, leather-lined backpack on one side, and on the other side, you'll find the small flexible solar panels.
This $247 to $412-bag can charge phones, PDAs, iPods, and tablets. The solar energy it collects is stored in a battery inside the bag, which you can use to power your devices. Aside from being solar-powered, the Noon Solar Bag is made of biodegradable materials. 
Could the items on this list be any greener?